Looking for the most exclusive and luxurious products for your unique experience? You've come to the right place!
Dutchpioneering is a company sprouted from a wish to source special products from small businesses for a fair price. We want to source products locally so we can contribute to a more sustainable environment and support small businesses. In a world where mass production has become rule of thumb we want to let people enjoy the amazing produce which can be found only a stone's throw away, and savouring not only the incredible food, wine and craftsmanship but also the support they have given to these small entrepeneurs.
Working directly with smaller wineries and other producers we ensure the best (fair) price and quality.
And don't worry, we know our wines.
We are SDEN certified.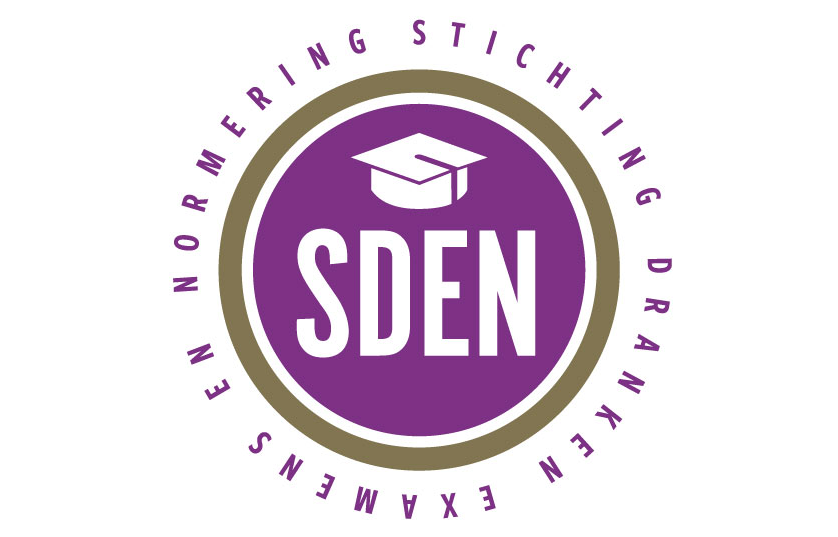 A limited edition rosé from an idyllic winery at the Mosel? A Riesling so crisp you can taste the morning sun in your glass? A one of kind Luxembourg crémant with a subtle bubble? Your restaurant's favorite wine which can't be found at the supermarket and customers just have to come back for more? If you are looking for special gems and don't have the time to look for these yourself, if you want good quality wines with an even better story than look no further. You found us!
A sneak preview of our inspiring assortment:
A sophisticated Pinot Gris which has an incredible balance of rich and luxurious yet fine and subtle flavours. This accessible wine is the perfect partner of the ever popular Japanese cuisine, especially sushi.
Riesling at its best! A fresh, aromatic and crisp Riesling with a juicy finish that entices the senses. A perfect accompaniment of fish such as trout, monkfish and tilapia.
The latest hype in sparkling wine, Crémant de Luxembourg. A well balanced alternative for Champagne, luxurious and attractive with its abundant bubble and refreshing taste. A festive start of your evening, also pairs very well with hors-d'oeuvres to start off a classy dinner.
Summer is here, in a bottle! A lovely fresh and fruity rosé that is perfect for a sunny afternoon, but also to accompany tapas and other small dishes. This supple and crisp rosé is full of aromas of fruit and spice.
We offer the unique combination of our great wines and top of the range vending machines which can be placed in- and outdoors to offer your guest a well-deserved bottle of wine at their desired time. Be it day or night, your guests can enjoy a glass of wine by purchasing a bottle from a high class, temperature controlled vending machine paying by cash or bank/credit card. But what about minors having access to this machine? Not to worry, an ID scanner is also integrated. And we take care of the maintenance and restocking as well.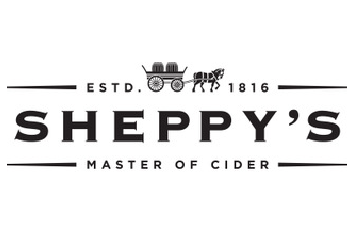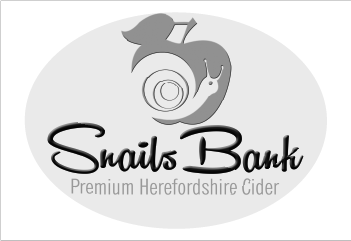 Snails Bank
Cider merchant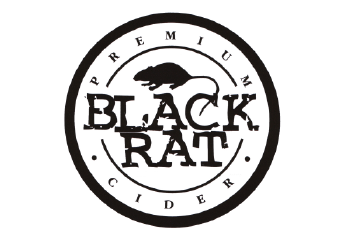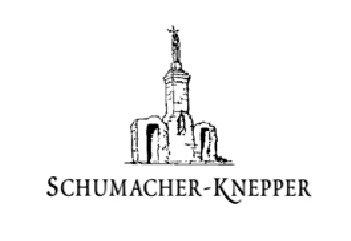 Schumacher-Knepper
Wine merchant
Domaine Viticole Schumacher-Knepper is a family-owned winery. Different documents prove wine-making in the winery since 1714. The winery Schumacher-Knepper  is in a permanent search for excellence drawing inspiration from a 10 generations' tradition in harmony with terroir.
Want to know more? Click here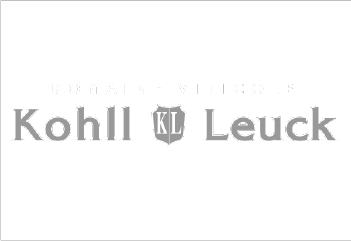 Kohll Leuck
Wine merchant
We are keen to produce wines with a lot of freshness und aromatic complexity. But what is especially important is that the wines are balanced and have a harmonious taste. The connoisseur has to recognise the terroir (minerals) and at the same time, he should grasp the grape variety's typical aroma (fruit).
Want to know more about the process of making these delicious wines? Click here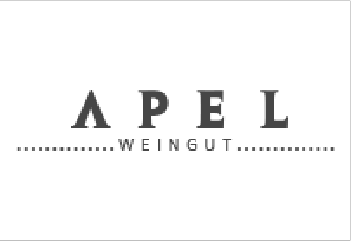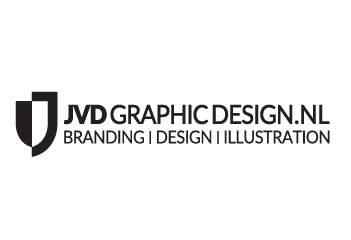 JVD graphic design
Visual communication
JVD graphic design is an all-round visual communication company, based in Breda, The Netherlands. Specialized in logo design and corporate identities. Since 2013 we offer a broad range of communication resources due to our extended network of professionals. Curious about our activities and possibilities, we'd be glad to make an appointment. For more info go to: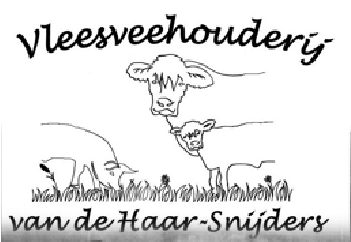 Vleesveehouderij van de Haar-Snijders
Meat farmer
Sustainable meat farmer.
Want to know more? Click here
Contact us now!
Would you like to place an order or discover all the possibilities in which we can work together? Don't hesitate and give us a call or leave a message and we will contact you as soon as possible!
Postbox
Renswoudestraat 5
4834 KG Breda
Nederland
Telephone: +31 6 22 41 91 12
Business hours: Always available